Houston Medical Gas Installation and Dental Plumbing
MPL25133
We Specialize in Medical Gas Installation, Service & Maintenance in Houston TX.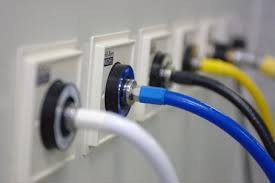 A-Team Plumbing in Houston, TX is certified for Medical Gas installation and service. We have serviced many dental offices in the Greater Houston Area and we stand by our work & positive reputation.
Call on us to service your office with medical gas: 281-924-0575.
Our licensed gas plumbers have the expertise and know-how to get the job done in a timely, efficient manner. We are your local licensed plumbing and med gas experts specializing in dental plumbing & gas installation for dental offices in the greater Houston area.
Dental practices rely on A-Team Plumbing Services to professionally install gas piping. We take special precautions to ensure all equipment is functioning correctly in each and every job. We troubleshoot, repair, and complete new installs for medical gas in Houston, TX. Call us today for a free estimate.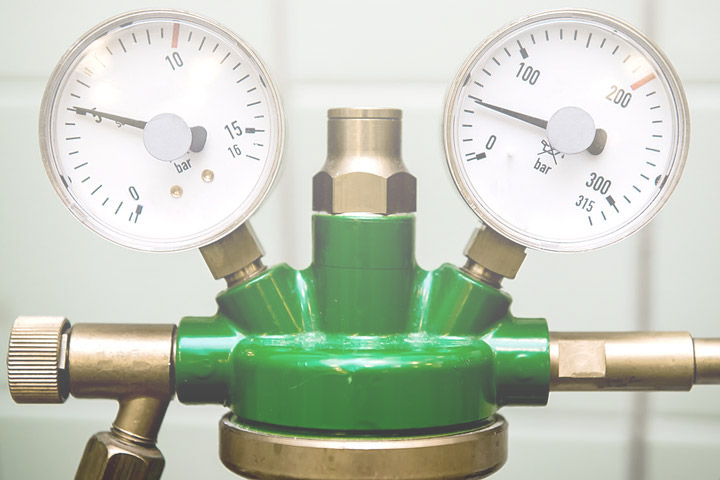 We are licensed Plumbers and Plumbing Contractors. A-Team Plumbing was established in 1976 and proudly incorporated in Texas.
Dependable Service
We have extensive plumbing experience and pride ourselves on professionalism.
Contact Us Today
Give us a call at 281-924-0575. We'll be happy to assist you with your plumbing needs.
FREE Estimates
Looking for a quote? Speak to one of our licensed, expert plumbers in Houston for quotation.
Competitive Prices
We want your business and we offer licensed plumbing services to fit your time-frame and budget.